Welcome to our Company
Energoautomatyka Spółka z.o.o. (Ltd.) was established in 2003. We specialise in delivering comprehensive assembly works in the area of automatics, controls, and electrical installations.
Our staff are a team of seasoned engineers with long-term experience of building industrial facilities – mainly for the power industry. Apart from professional qualifications our staff also boast the required licences, including construction licences.
---
More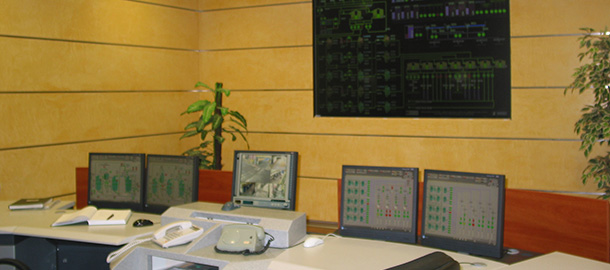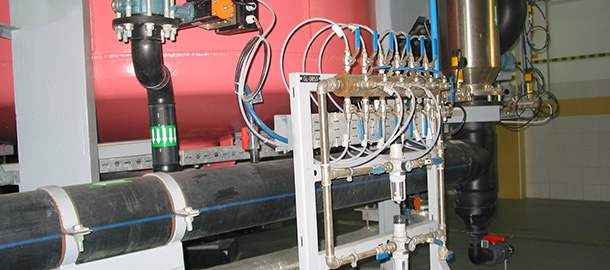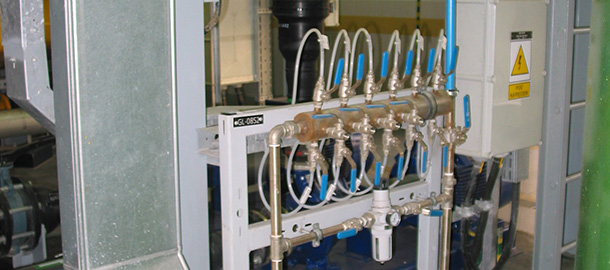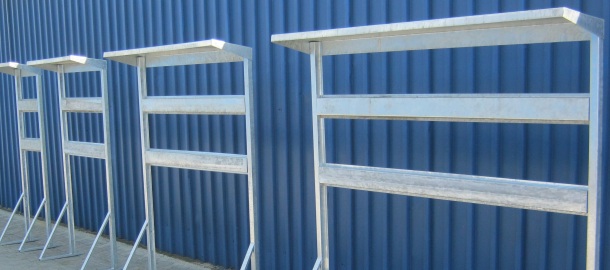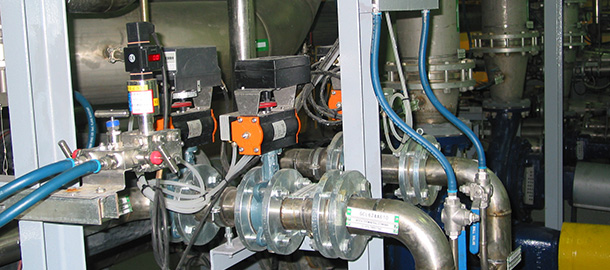 Offer
The scope of the Company's activities covers complete delivery of control and measurement apparatuses and automatic and electrical installations, in particular:
design documentation development,
cubicles, boxes, and switchboxes prefabrication,
complete materials and devices delivery,
site assembly,
measurements and start-up,
More >>